As I have mentioned before, I love using fresh herbs in my recipes and every opportunity I get, I add flavor to my dishes using fresh herbs. If you are in my house, you will always find some kind of fresh herbs in my kitchen. Today, I bought some beautiful fresh savory from the farmers market. There are two varieties of Savory, winter savory which is pictured here and summer savory.  Winter savory is usually stronger in flavor.  Savory has a distinct spicy and earthy flavor which can add a serious punch to your food and can be used in a wide range of dishes. It is an herb which is widely dried and is one of the main ingredients in the herbs de Provence herb blend. Did you know that savory can improve coughs, sore throat and gastrointestinal disorders such as gas, cramps, indigestion and loss of appetite?
Below, I have some quick and easy tips on how to use this nutritious and flavorful herb to enjoy its unique flavor.
DIRECTION:
–  Finely chop leaves of one stalk.
SUGGESTIONS:
Sprinkle a pinch of chopped savory on boiled or scrambled eggs with some sea salt and you have a completely new flavor profile.
Sprinkle on some creamy cheeses like feta or mild goat cheese with some sea salt and black pepper and use it as a spread.
Transform your boring marinates- Marinate your meat, chicken or fish with some fresh chopped savory, olive oil, fresh lime juice, fresh garlic, sea salt and black pepper. You will have a highly sophisticated dish.
Toast up your favorite bread and cheese and top it with a pinch of chopped savory.
Mix some chopped savory with your favorite yogurt and sprinkle with some olive oil and black pepper.
Roast carrots or winter squashes with some fresh chopped savory, salt, pepper and coconut oil for a flavorful and comforting side dish.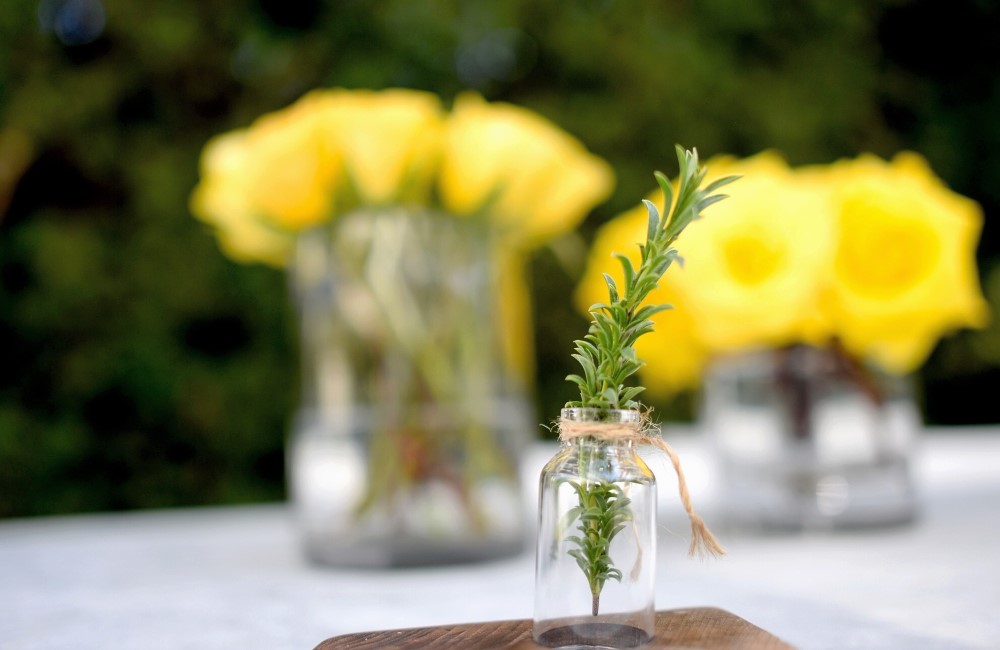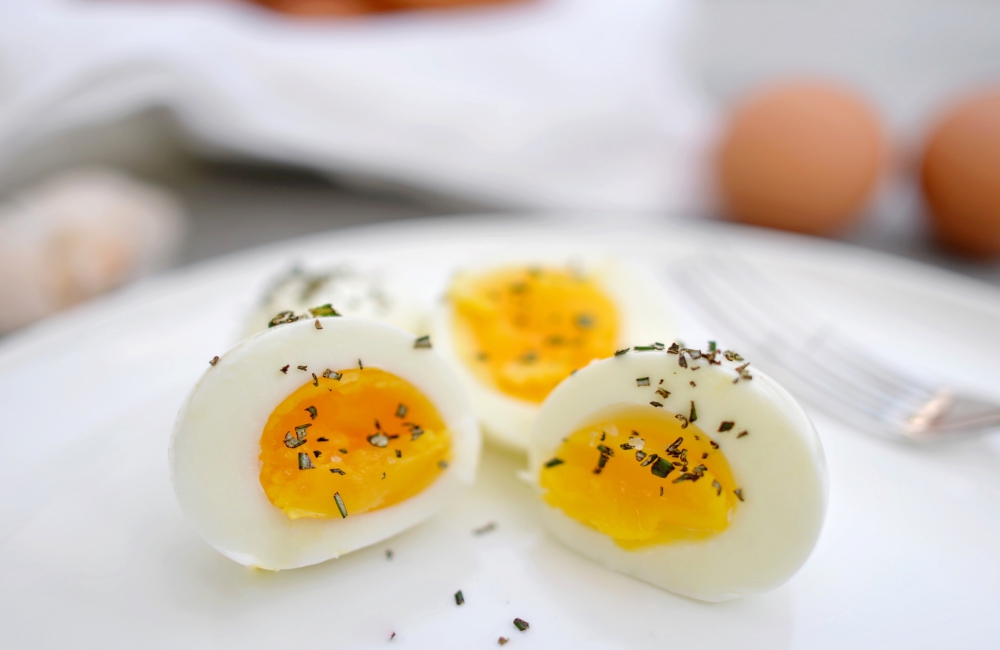 TIP: The stalk of winter savory is hard so it's best to only use the leaves, however, you can use the stalk in your soups and stews for extra flavor. The stalk needs to be removed prior to serving.