"Food is health care and medicine is sick care"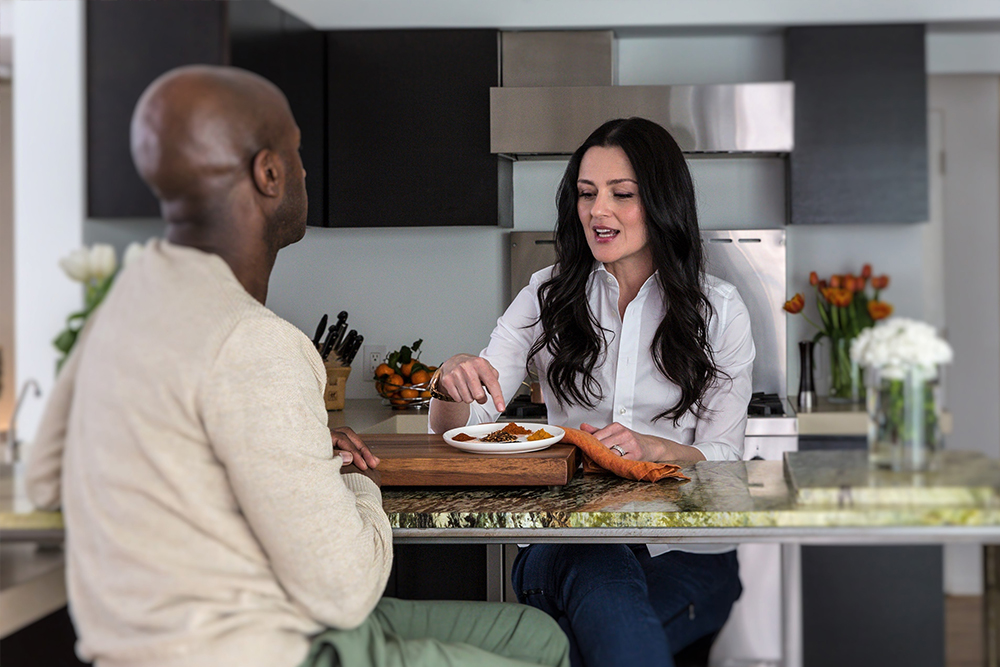 Free Wellness Consult
Ati will meet at your home, office or favorite coffee shop—or by phone/Skype, to assess your health issues and goals.
Food Shopping 101
Learn how to navigate the food aisles and interpret their labels (including the 40 synonyms for MSG) to find produce and packaged goods that are truly organic, additive-free and health-supporting. These tours, done in person or virtually via FaceTime, can be game-changers, especially for junk-food loving kids—and their families.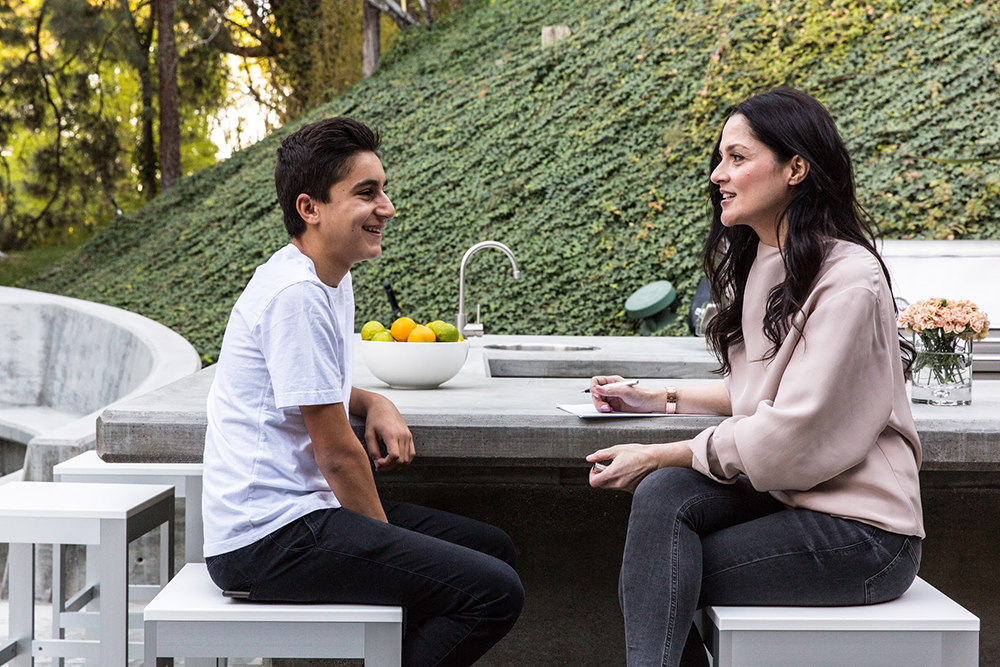 Optimal Wellness Coaching
Learn how to fine-tune and balance your diet for maximum energy, a boosted immune system and overall wellbeing. Ati will create recipes and food guides that are uniquely suited to your lifestyle, food preferences and health goals. The emphasis is always on food that's high in nutrition and packed with flavor.
Cancer and Chemo Support
With personal experience of cancer in her family, Ati is familiar with the many challenges and side effects experienced by patients undergoing chemo and radiation treatments. Her emotionally supportive approach to working with cancer patients includes a dietary plan finely calibrated for each individual's challenges. She focuses on raising spirits as well as creating foods that can be fully enjoyed.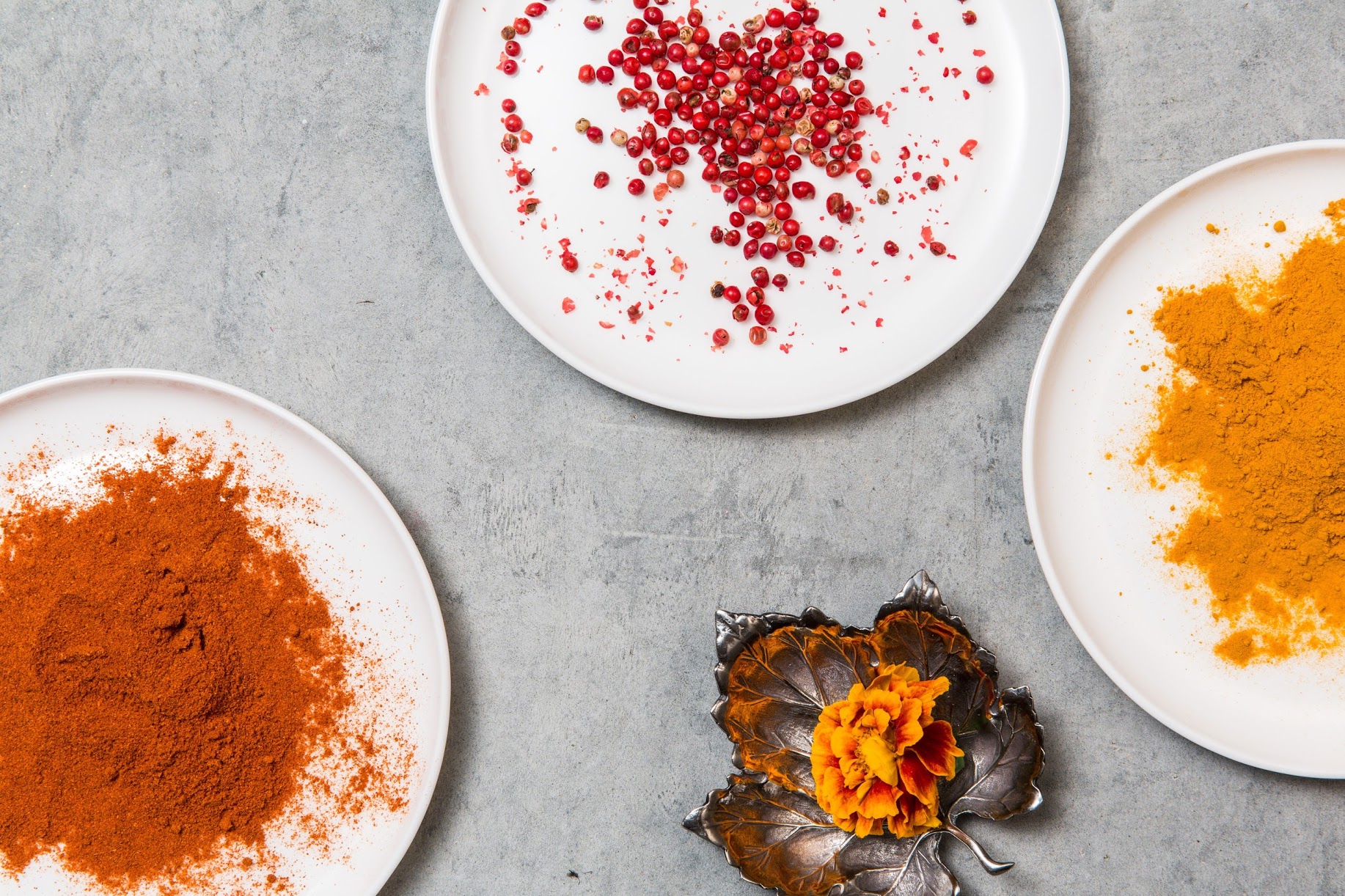 Digestive Health Support
Ati experienced digestive issues as a young girl and was diagnosed with IBS in her late teens. Through extensive research and experimentation she alleviated her symptoms by changing her lifestyle and eating habits—a journey that led to her current profession. Ati is keenly aware that each individual's triggers are different, and collaborates with her clients—and their medical caregivers when applicable—to find a balanced diet that is both nutritious and soothing.
Collaboration with Medical Caregivers
Ati will work with clients' doctors, registered dietitians or other health care professionals to explain and implement dietary protocols in a way that is accessible and delicious. She will create flavor-packed recipes and food guides that are sensitive to the individual's palate and food traditions while meeting the necessary medical guidelines.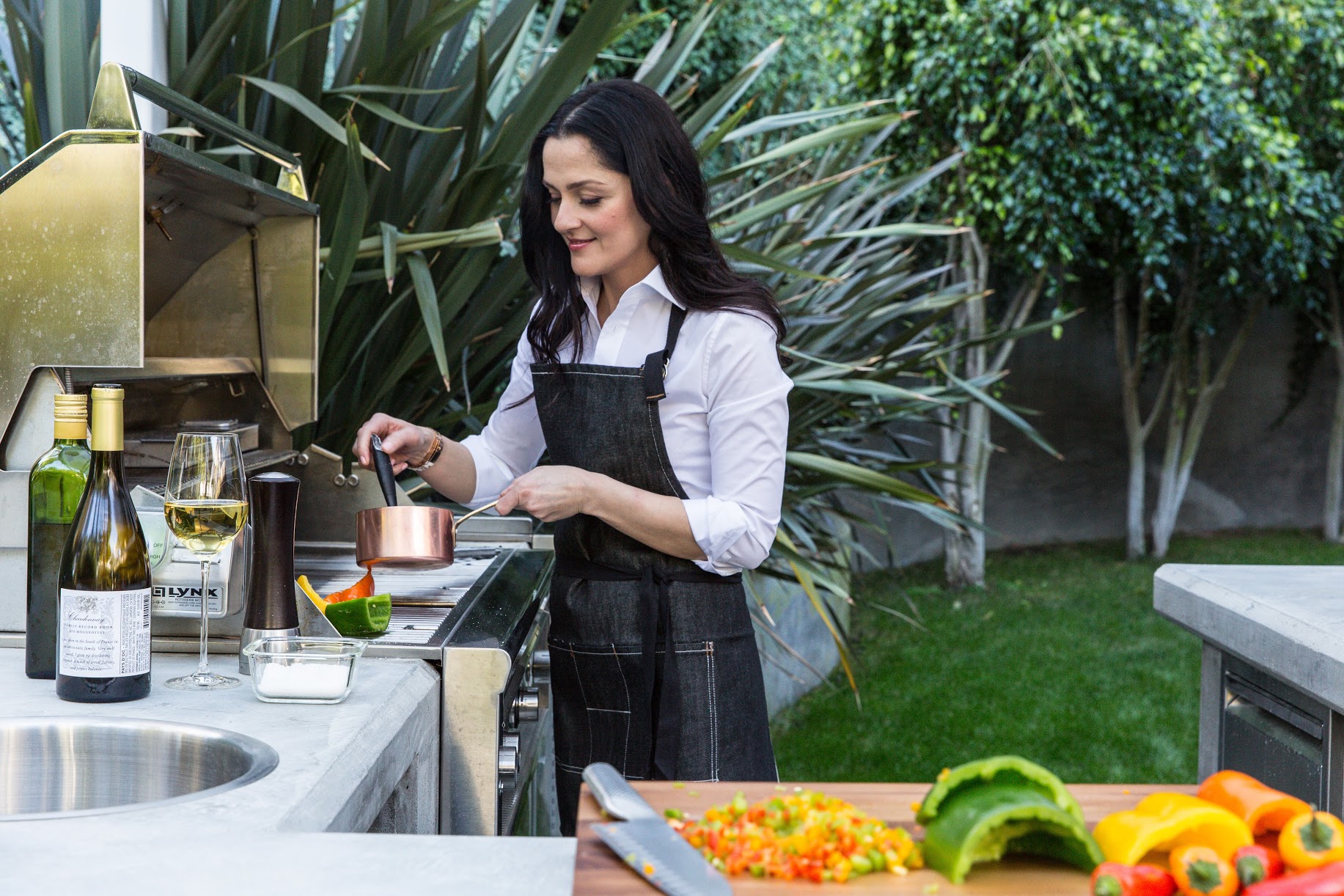 Workshops + Cooking Classes
Learn how to safely store food and cook it with techniques that enhance flavor and preserve nutrients. An enthusiastic and accomplished cook who has lived in the Mideast, Europe and the U.S. and traveled throughout Asia, Ati will teach you how to make healthy meals that reflect your food preferences, lifestyle, culinary traditions and tastes. Make a day of it with a self-designed workshop and invite your friends!
Food Label Decoding
As consumers, we often think if we are purchasing food products from reputable health food stores they are all healthy and safe for us. Unfortunately, that is not the case. Not all food manufacturers care about the wellbeing of the consumers nor do all of their distributors. Ati will provide you with tips on how to educate yourself on reading food labels, what is really healthy and what is not and hidden ingredients that food labels tend to hide.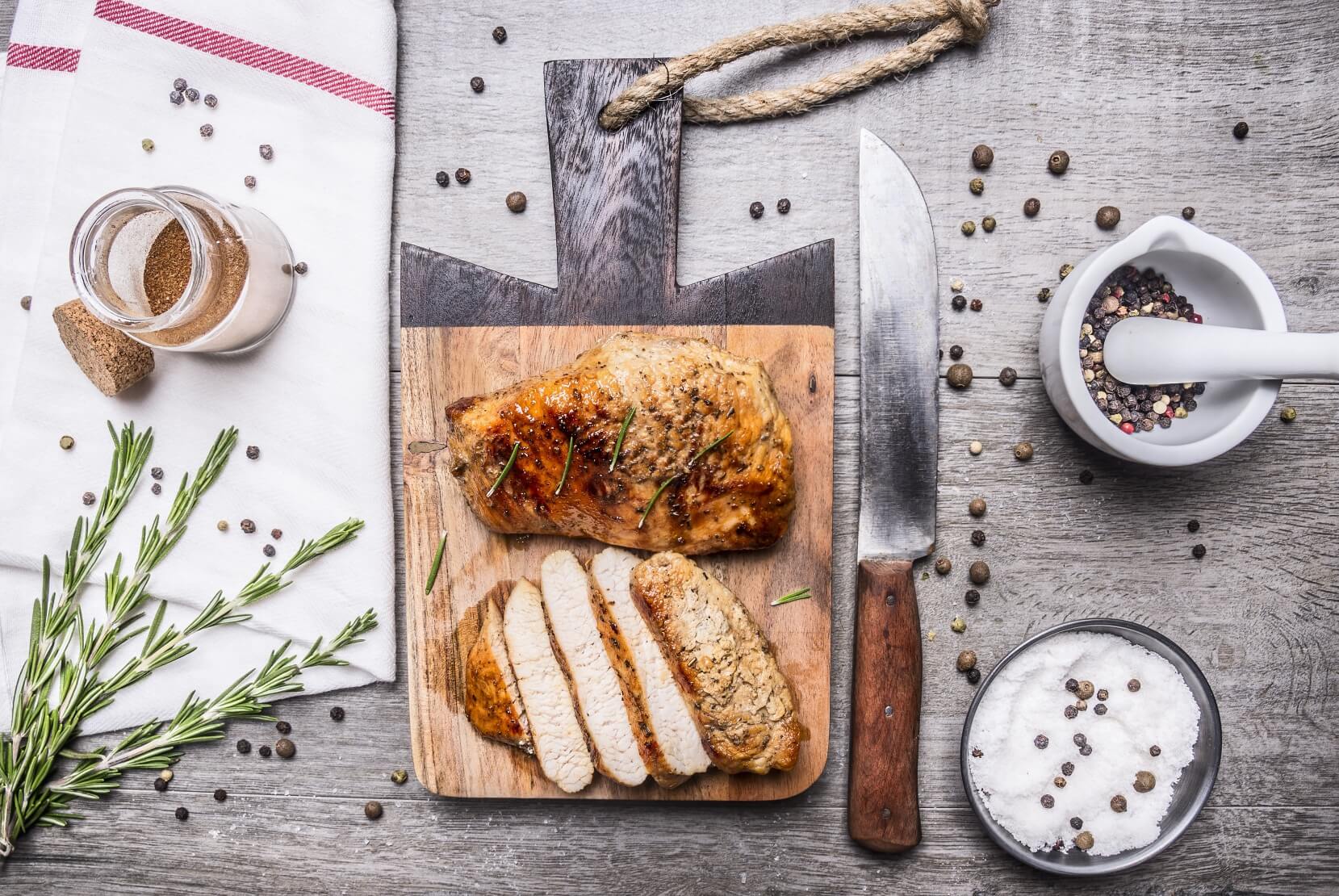 Dining Out Healthy
The biggest challenge in eating healthy is dining out, whether it's a quick bite at lunch or having dinner with friends during the weekend. As Ati always says, nobody cares about your health as much as you do so you need to be constantly educating yourself and taking charge. That doesn't mean you are not supposed to treat yourself and enjoy dining out. Ati will give you a guide to live by, from what kind of foods to order at a restaurant to techniques in the way you consume food when out with friends.