Helping women and mothers stay at their best
Now, more than ever, my mission is to help and contribute to women, most notably mothers, in the world of health, nutrition, food and wellness.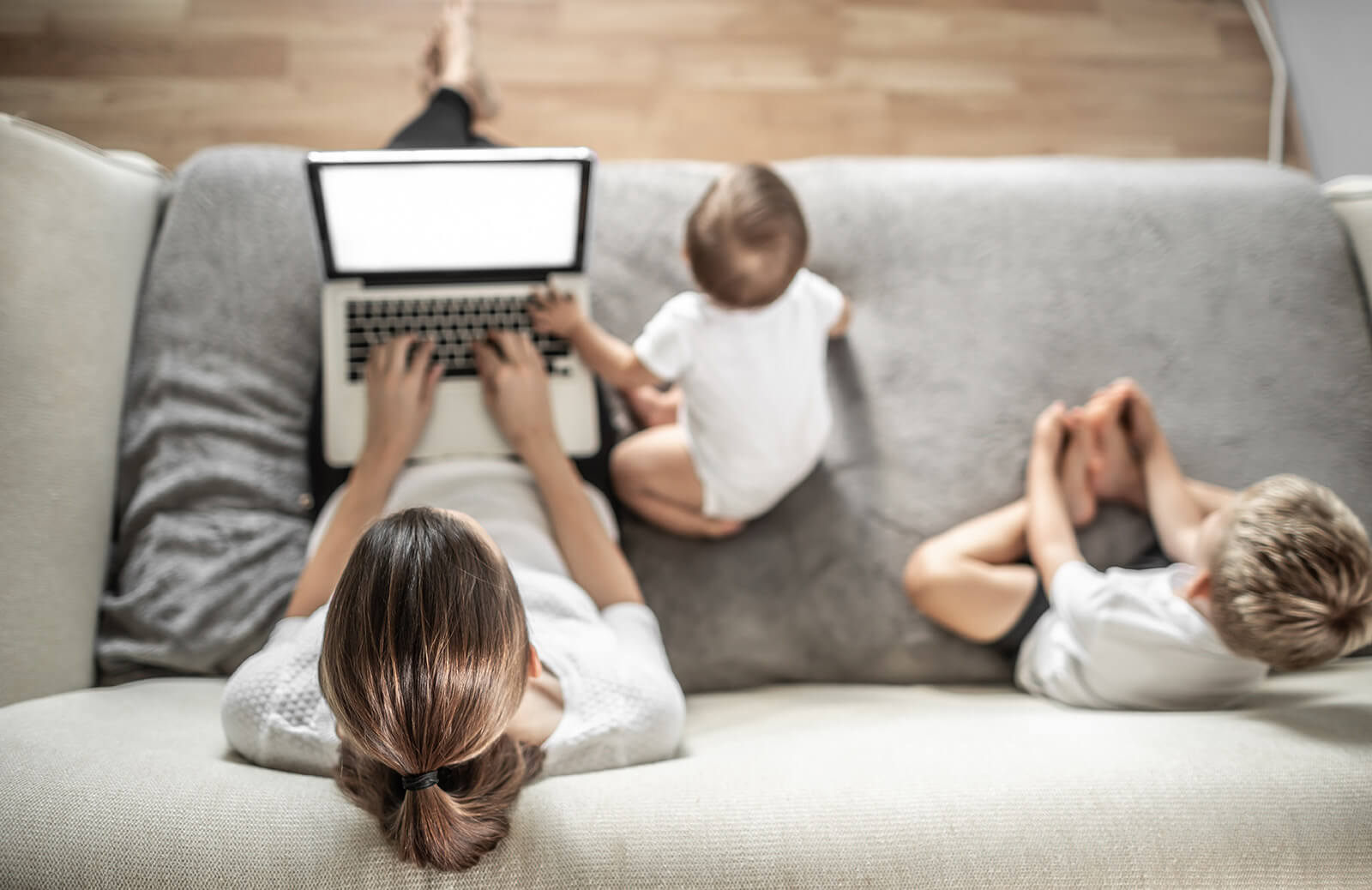 The pandemic raises the stakes
I believe that mothers are bearing such a huge load during this pandemic. Even though men carry the load of their own and many have become more involved in helping their partners with what needs to be done,  a lot of times when there is extra work, it falls on the women's shoulders because we are naturally caregivers and we want to make sure our family is taken care of. As a result, many women and especially mom's are busier, more exhausted and more overwhelmed than they've ever been.
Now, taking care of yourself is not a luxury, it's essential
Under the current situation, we are working, kids are homeschooling and stress is running high. Now, it's essential to pay close attention to our health and the quality of foods we consume. Let's come together to discover how to eat to nourish and protect our immune system with such little time we have. Learn about the healing power of whole foods and use them as medicine.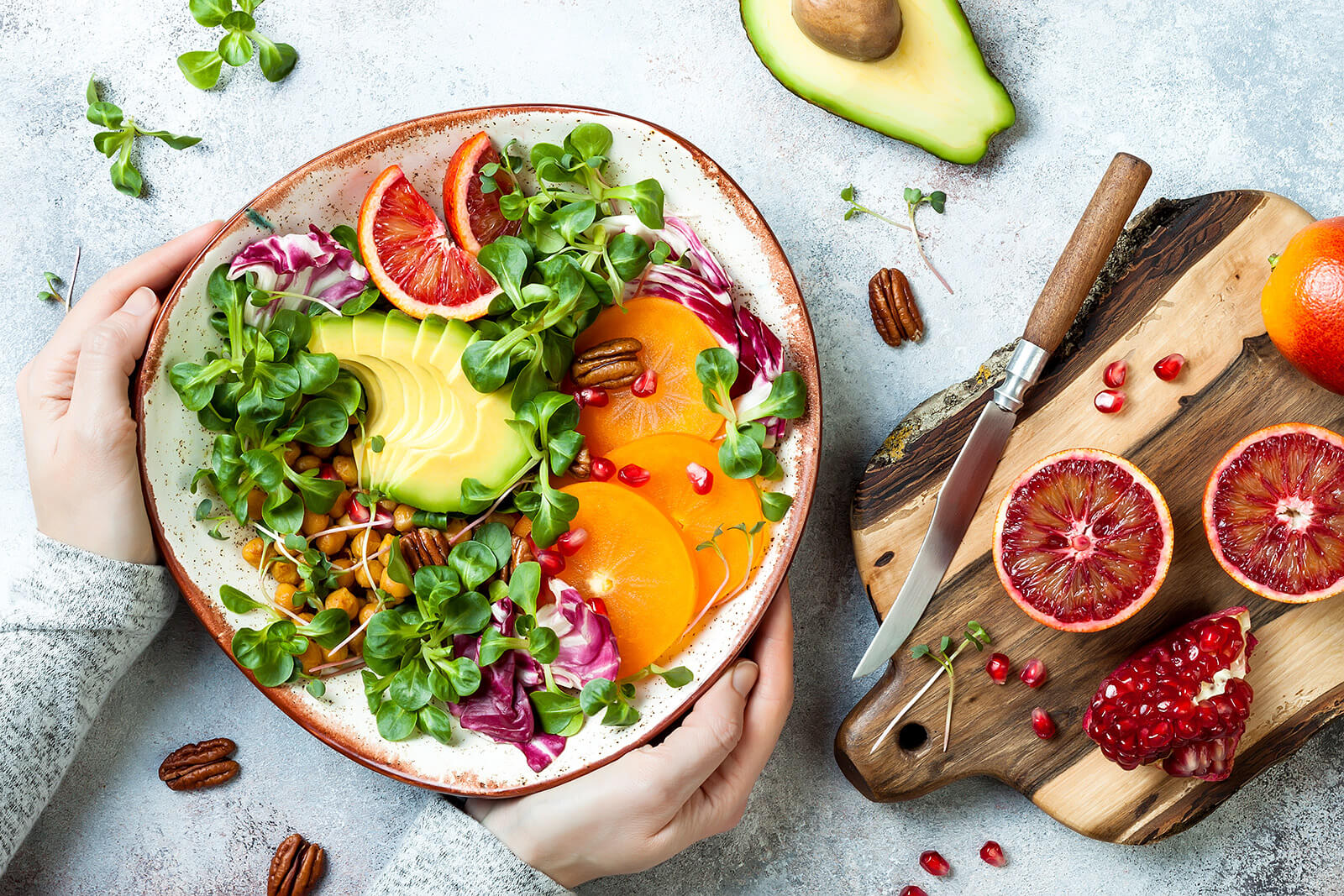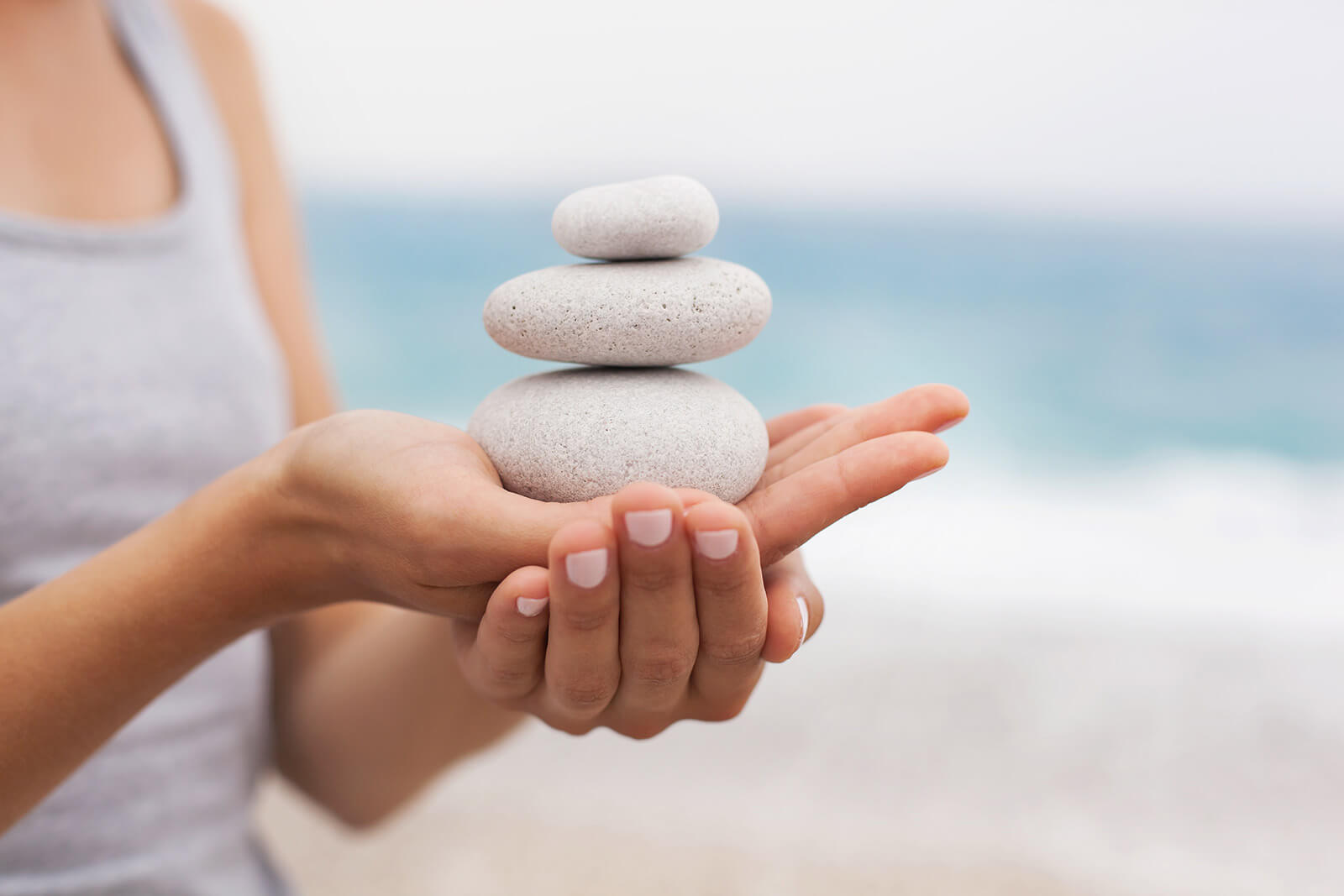 Holistic Wellness
When it comes to wellness, many think of food and diet but a holistic approach is beyond that. We can not approach wellness without paying close attention to our physical, mental and spiritual well-being. Lack of sleep, exercise, ongoing stress and what passes through our minds play a vital role in our health and wellness. We know from all the science available to us, that high levels of ongoing stress has a long term effect on physical, emotional, and mental health. I will not only be providing easily adaptable and healing lifestyle habits but also create a safe environment to listen to you and hear each other's challenges.

Ati Farmani is the most knowledgeable in her field, but what makes her unique is that first and foremost, she is a good listener. She truly cares about her clients and takes her time to really understand what their needs are. What changes need to be made that make sense for their lifestyle. As a mother of two, it is impossible to follow a regimen that is not personalized to my needs and my lifestyle of running around after kids, and usually ending up eating the kid's leftovers. Ati's programs are mindful of that lifestyle and that is the magic that makes her so good at what she does. She encourages not only a physical wellness goal, but a mental self-care push that every mother needs to be reminded of. My family is so grateful for Ati's transfer of vast knowledge.
—Parinaz Z.
Creative Director
#2
Ati Farmani is a wealth of information when it comes to Health and Wellness. On the occasions I have attended her sessions, I have walked away with so many helpful and easy tips on creating a healthier lifestyle through the foods we eat. Being a busy mom of two, I need simple, quick and effective and she has offered so many tools that were easy to implement at home! And every session, I walk away with learning something new and different. I am so grateful that I was introduced to Ati and her coaching!
—Brigett L.
Actress & Model
#1
Let me customize the right group wellness session for you and other women
Working with women is one of my passions. Get in touch – I'm here to help you take care of your health and well-being!