About Ati Farmani
Believing that meals should be fun and occasions of joy and togetherness, Ati is dedicated to creating recipes and food plans that her clients will truly savor. Once you experience the difference that eating the right foods can make to your moods, your energy and your overall sense of wellbeing, it becomes an easily sustainable lifestyle.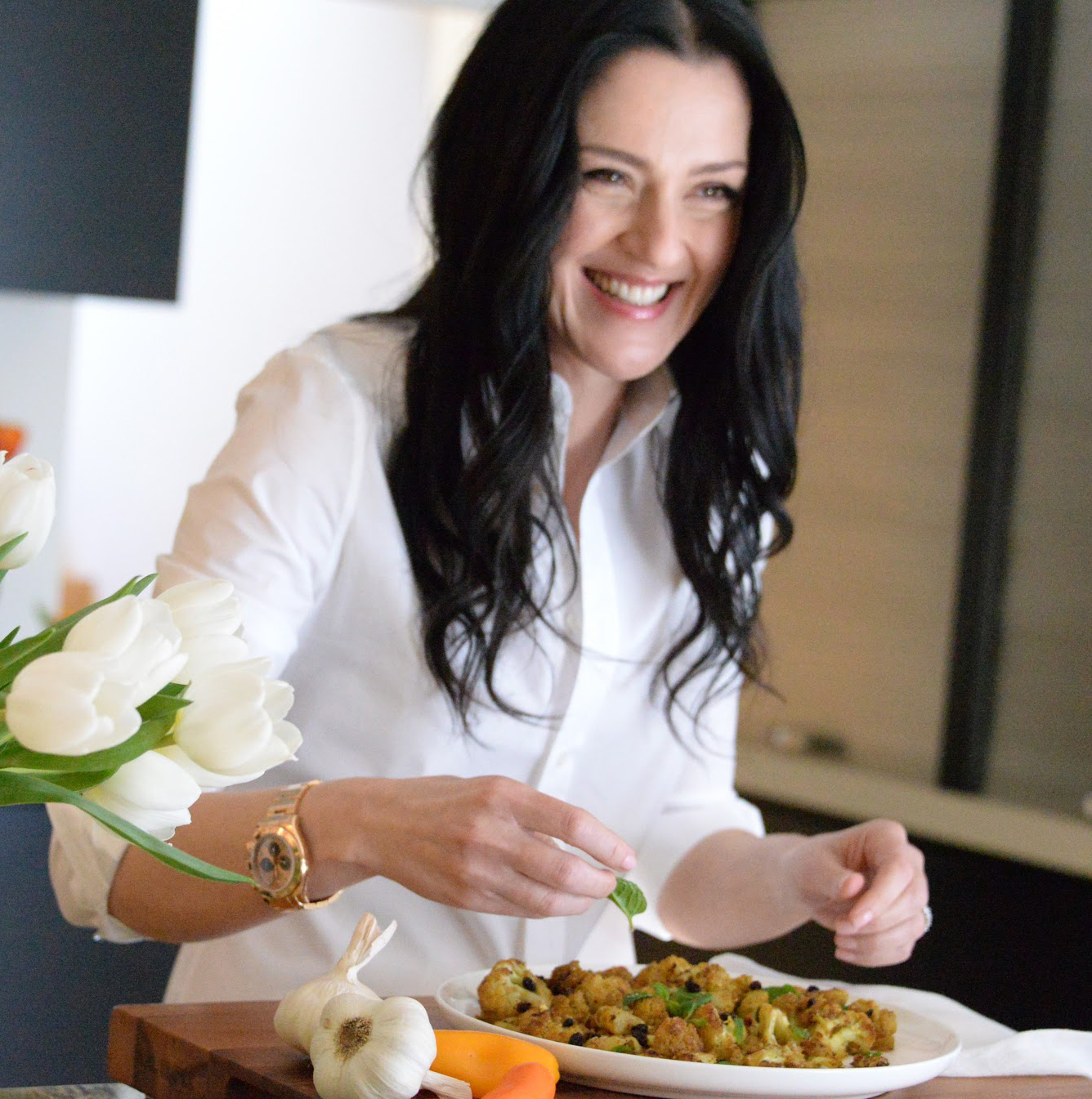 "No two people are the same. We all react differently to different ingredients. So I deal with everyone on a case-by-case basis to find the foods that will make them feel their best."
Ati Farmani was born in Tehran and moved to the U.S. at 13. She has also lived in Europe and travelled throughout Asia, indulging in the food culture and cooking traditions everywhere she landed. At 18, after a lifetime of digestive issues, she was diagnosed with IBS. Through exhaustive research and trial and error, she created a diet that alleviated her symptoms entirely—much to her doctors' surprise.
Fascinated by food's dynamic healing powers, Ati dropped her architectural studies to earn a degree in Food Science at California State University, Northridge. As a Food Coach, she combines her advanced knowledge of how food is grown, what it's made up of on a molecular level, and what its nutrient values are, with her personal experience of eating her way to wellness.
She has had great success educating everyone from young individuals to established businesses about the importance of food and whole ingredients—often transforming people's relationship with food in the process.
Thanks for visiting my site!
- Ati
Customize my services - save when you combine
Why not tailor my services to the needs of you or your company? I offer discounts if you combine my services. Get in touch today!