About my classes (Grades 2-12)
I've worked with young people from grades 2 to 12, in a variety of school- and after school-based programs, both in classes and smaller groups. I cover a broad range of food and health-related topics, and can tailor my content to support current curricula.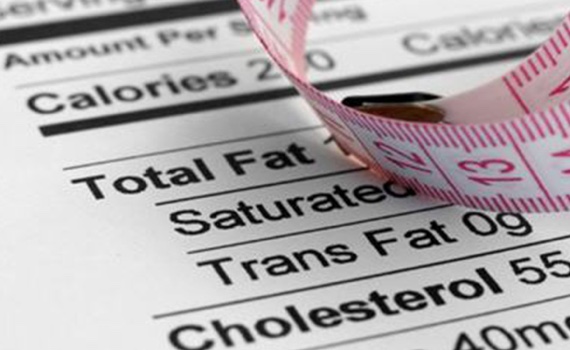 Decoding Food Industry labels
Did you know a lot of manufacturers put deceiving information on their food FDA labels (including using 40 different synonyms for MSG)? There are about 61 different names used by food manufactures for added sugar and in fact sugar is hiding in over 70% of packaged foods sold in supermarkets. A lot of packaged foods promoted as "healthy," or "natural" are loaded with added sugars. I'll educate you on how to identify those deceiving tricks.
Digestion and health
Learn about the body and how we process food, including the difference between non-organic and organic food – and why it matters.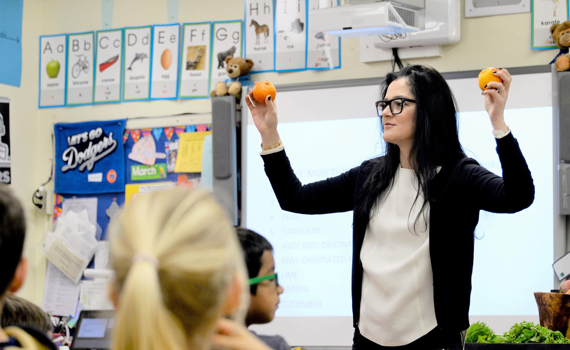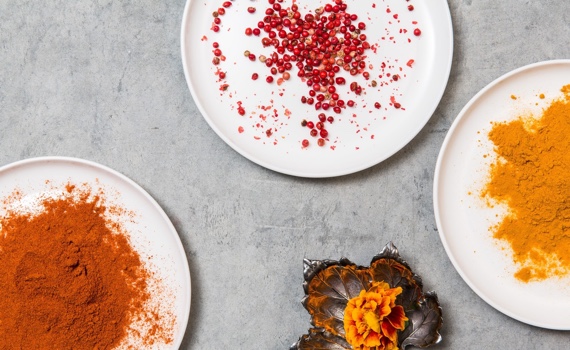 Flavors of the world
Let me take you on a culinary tour featuring tasty (but healthy) recipes from all around the U.S., Europe, Asia, and the Middle East. Learn about spices and the history of food around the world.
Let me create a program for your students
Working with young people is one of my passions. Get in touch – and let's work together to design the perfect program for your curriculum!