Custom recipes, cooking tips and meal plans designed exclusively for you.

Cook flavor-packed foods rich in nutrients, and enjoy meals tailored to your unique needs and health issues. Life just got sustainably delicious.
"Eat better, live better"
CHOCOLATE! CHOCOLATE! NOT ALL OF THEM PRODUCED THE SAME WAY!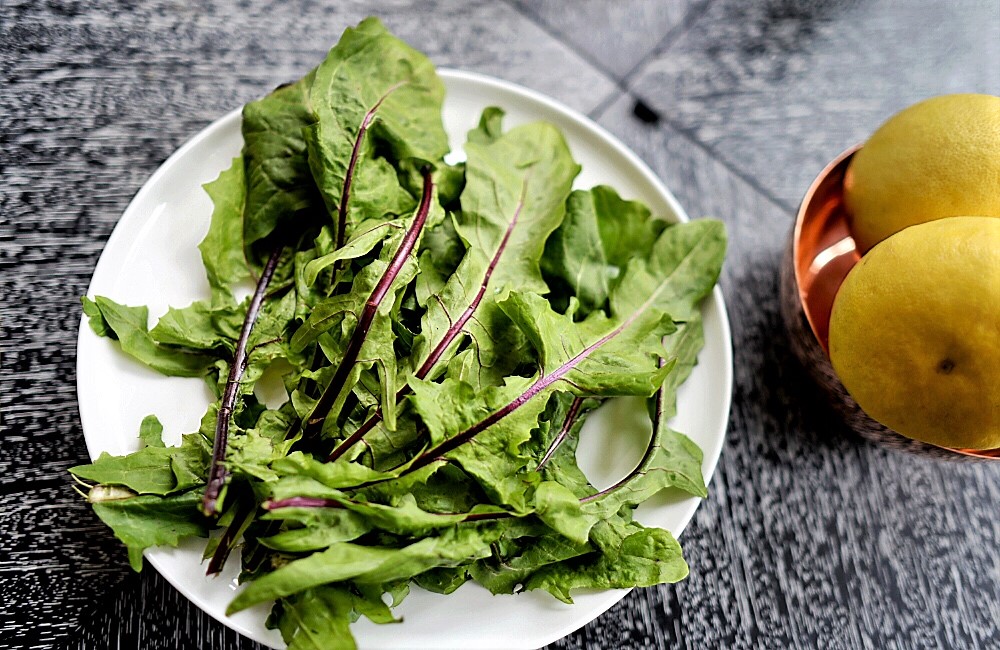 A LEAFY GREEN PACKED WITH NUTRIENTS THAT ISN'T KALE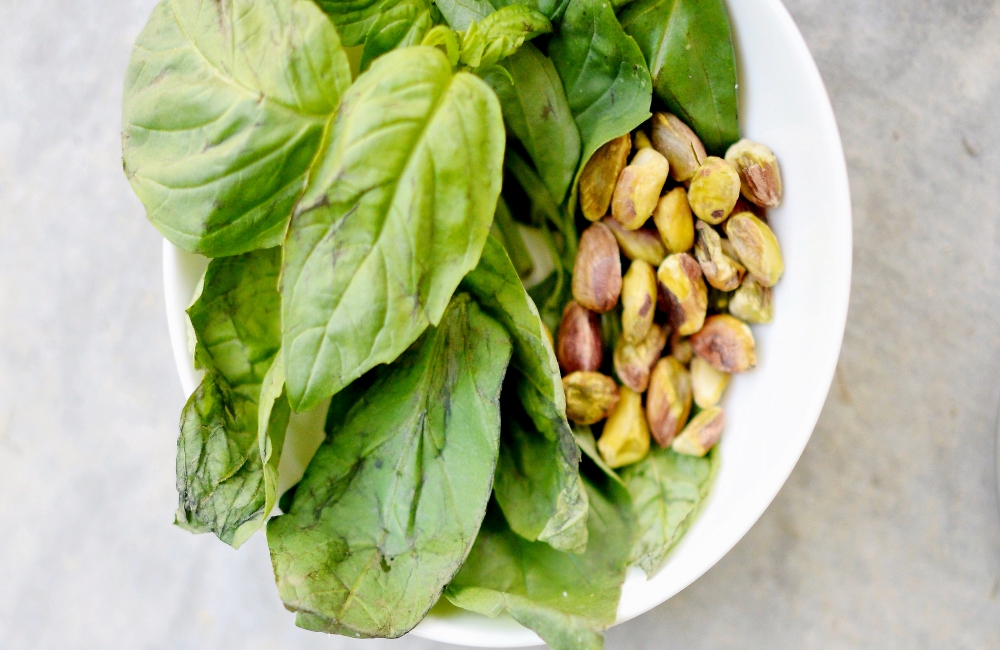 RESCUE YOUR WILTED BASIL & MAKE CREAMY PISTACHIO PESTO
CLIENT STORIES
See what people are saying
"Within only a couple of sessions through Skype, Ati transformed the quality of my life by transforming a few of my old habits into healthy ones..."
Cindy A.
Chief Executive, Hollywood, CA
"As a result of Ati's coaching and teachings, my daughter eats from a much larger variety of food ingredients...."
Ray S.
Yoga Instructor, New York, NY
"With Ati's help, I have completely transformed the way I handle food and learned how to cook. She has given me a new perspective on life....."
Ashanti M.
Civil Engineer, Irvine, CA