Custom recipes, cooking tips and meal plans designed exclusively for you.

"Eat better, live better"
CHOCOLATE! CHOCOLATE! NOT ALL OF THEM PRODUCED THE SAME WAY!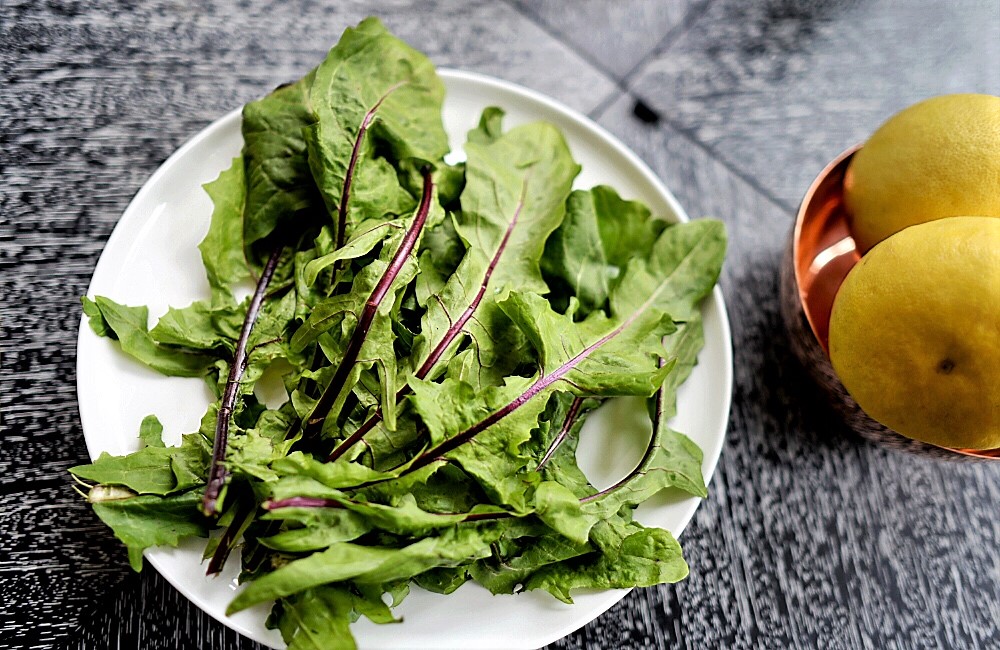 A LEAFY GREEN PACKED WITH NUTRIENTS THAT ISN'T KALE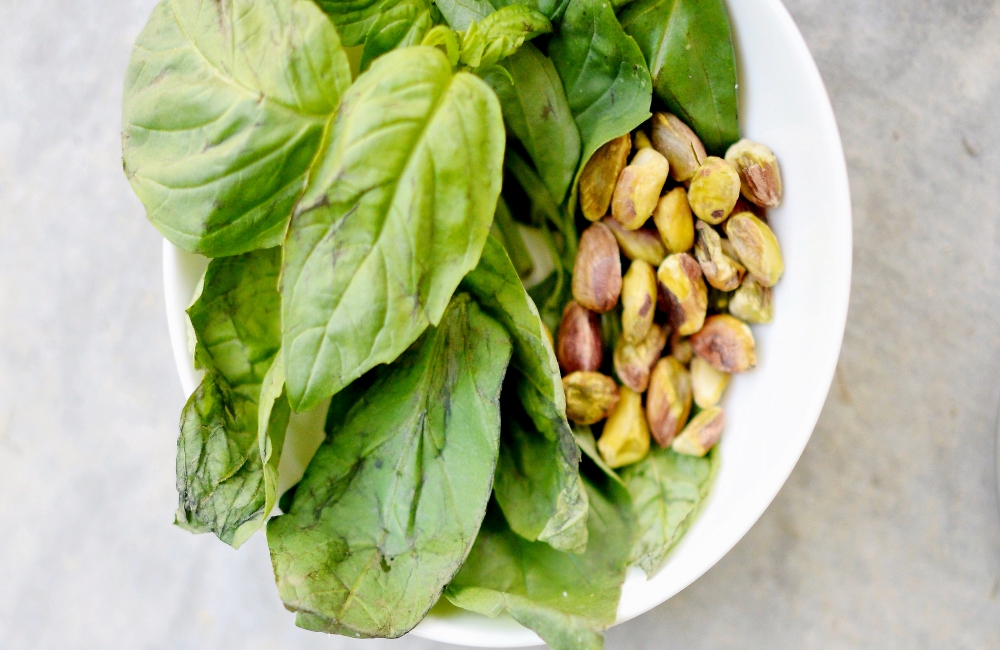 RESCUE YOUR WILTED BASIL & MAKE CREAMY PISTACHIO PESTO
PEOPLE HELPED BY ATI
Client Stories
"Within only a couple of sessions through Skype, Ati transformed the quality of my life by transforming a few of my old habits into healthy ones..."
"As a result of Ati's coaching and teachings, my daughter eats from a much larger variety of food ingredients...."
"With Ati's help, I have completely transformed the way I handle food and learned how to cook. She has given me a new perspective on life....."