Book a solo lesson or a group session
I run a variety of lessons and group sessions at various venues around the LA area. Both can be booked as a single session or as a number of dates; please contact me to learn more. Here's just some of what I offer: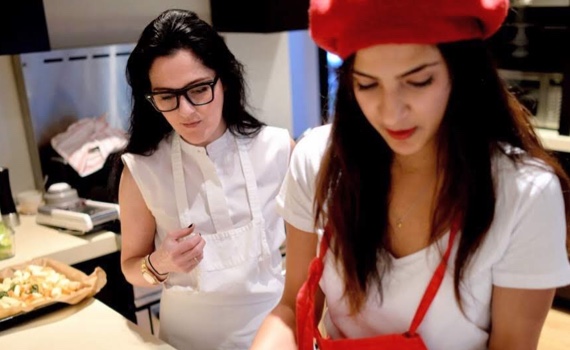 Personal coaching
Looking to enhance your cooking skills to cook delicious and healthy meals?  I'll walk you through in an easy, relaxed way that will have you feeling like a master chef in no time.
Wellness demonstrations
What's even better than a party? How about a gathering where everyone learns about how to eat better – but by asking and tasting for themselves? Plus – wait until you try my vegan chocolate mousse!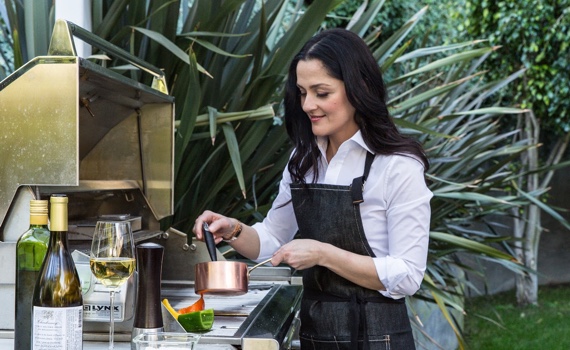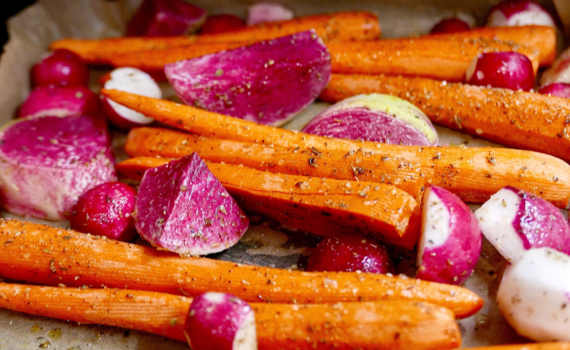 Nutritional support
Are you dealing with a family member or friend undergoing treatment for cancer or a similar ailment? I'll explain exactly what their dietary restrictions mean – plus I'll teach you how you can still create wonderful meals for your loved one.
Customize my services
Why not tailor my services to the needs of you or your company? Get in touch today!