Book a solo lesson or a group session
I run a variety of lessons and group sessions at various venues around the LA area. Both can be booked as a single session or as a number of dates, for a discounted rate; please contact me to learn more. Here's just some of what I offer: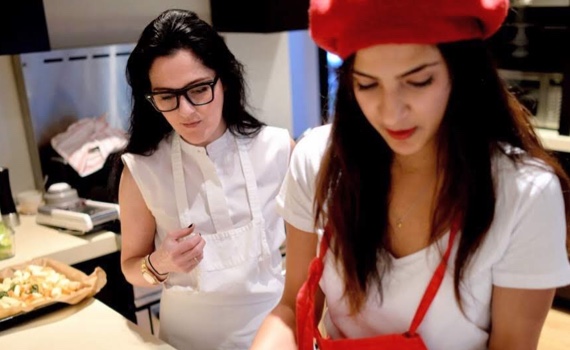 Personal coaching
Got a favorite dish, or cooking to impress? I'll walk you through in an easy, relaxed way that will have you feeling like a master chef in no time.
Wellness demonstrations
What's even better than a party? How about a gathering where everyone learns about how to eat better – but by asking and tasting for themselves? Plus – wait until you try my vegan chocolate mousse!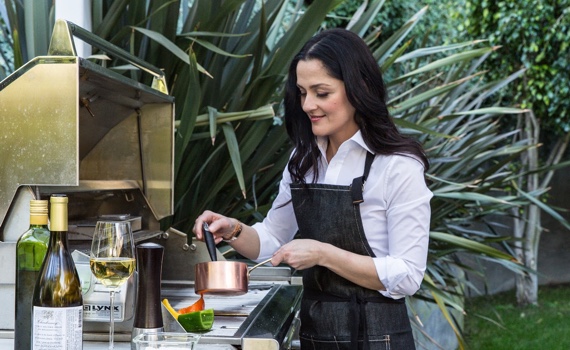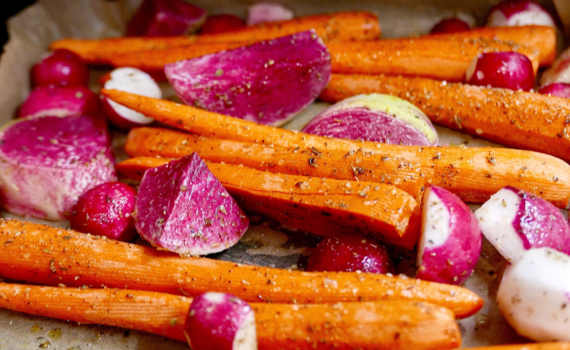 Nutritional support
Are you dealing with a family member or friend undergoing treatment for cancer or a similar ailment? I'll explain exactly what their dietary restrictions mean – plus I'll teach you how you can still create wonderful meals for your loved one.
Customize my services - save when you combine
Why not tailor my services to the needs of you or your company? I offer discounts if you combine my services. Get in touch today!