Corporate coaching for large or small teams
Employee wellness is shown to lead to better focus, more energy, and less stress – which means more productivity for you. Promote a better environment for your company with my talks covering healthy strategies, lifestyle tips, and some quick and easy recipes.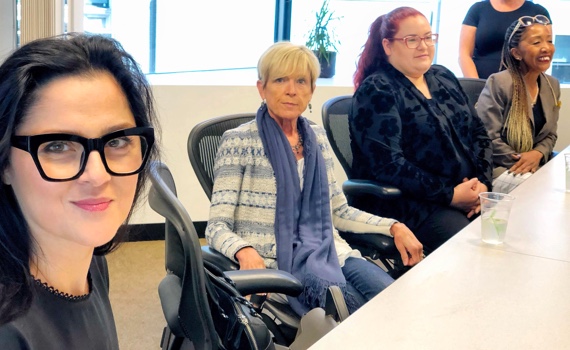 Ati Nutrition corporate wellness program
I'll show you and the members of your organization how to make healthier choices.
Presentations are about an hour followed by a 30-minute Q&A.
Topics include:
Food education, ingredients and recipes
How to shop for your health and your budget
How our food industry is tricking us and our children in buying processed and packaged foods loaded with harmful preservatives, added refined sugars and chemicals.
How to start your day before going to work, how to snack during the day while at your job and how to plan healthy meals in advance.
Promote a healthier culture
In order for employees to give their best at work, they need to take care of their physical and mental health by having healthy and nutritious diets, exercise and proper stress management. As a food scientist, health and wellness coach, I have witnessed how a person's energy, quality of life, mood and concentration is directly affected by their diet and lifestyle.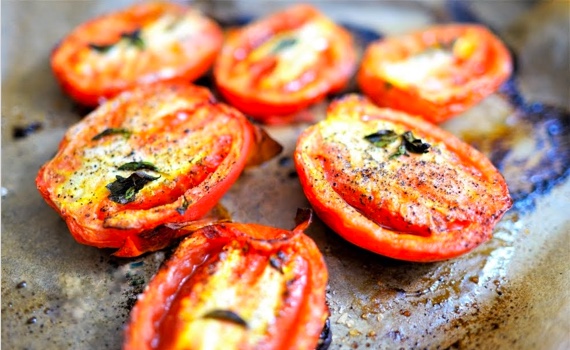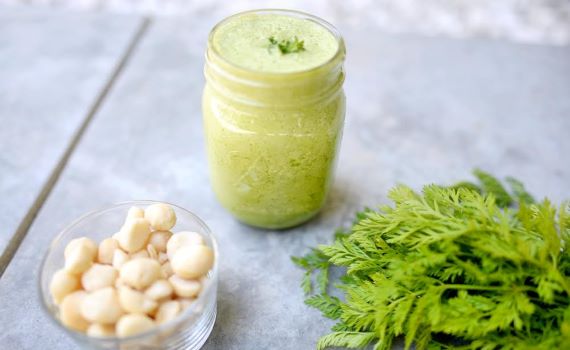 Better living, happy employees
Ati Nutrition provides easy and fun tips on making food more delicious and healthier for better living and happy employees. Let me work with you to create a unique program designed for the needs of your company.
Working with Ati helped me to connect with myself and body in an unimaginable way. Prior to meeting Ati, I always thought eating healthy is expensive and very hard to achieve, however Ati changed that for me and many of my colleagues.
Ati was hired by my company to present a corporate wellness talk. In addition, my company sponsored a private consultation with Ati for each employee.
With only one presentation and one private session, I was transformed from a person who never cooked to preparing all my meals and shortly after I became a star in my own kitchen.
I now don't only enjoy cooking and preparing healthy and delicious meals I prepare, I have lost over 25 pounds. Since then, meal planning and enjoying healthy foods have changed the quality of my life. Also, I started following Ati's social media and I keep learning more and more, get inspiration, feel better and energized.
Please don't ever stop sharing your knowledge and helpful tips because they provide tremendous help on daily basis. I am very grateful to my company, Barkley Court Reporters, for hiring Ati Nutrition and enabling me to change my life by eating nutritious healthy meals and I was able to reach my weight loss goal.
—Paul K
Information Technology Barkley Court Reporters
#4
I first met Ati when she did a Nutrition Presentation for my office. I enjoyed the presentation so much that I signed up for one-on-one nutrition counseling. I love that Ati understands that altering one's food habits should be done gradually so that it is manageable and sustainable. I told Ati in our first meeting that I am a lover of cheese and bread and that I will never give them up. Ati said that I do not need to give up what I love but made suggestions of substitutions and reductions that will bring balance to my diet. For example, she suggested delicious gluten-free crackers to eat with my cheese and to reduce my toast to half a piece for breakfast. Ati has brought awareness to our family on the importance of buying local, seasonal and organic produce. She has taught us how to read food labels so that we are not swayed by clever marketing. Thank you Ati for helping my family eat, feel and be healthier!
—Kristen C.
Account Executive at Barkley Court Reporters San Francisco, CA
#3
Our company hired Ati at the beginning of this year to foster a healthier culture. Due to popular demand, we had to have her back for several wellness seminars. Two of which she traveled to San Francisco to present. Ati's vast knowledge of the science behind food has not only been enlightening, but also eye opening. She has taught us that making healthier lifestyle choices doesn't have to be hard nor expensive. We were so impressed with her that we decided to offer monthly one on one session with her for all our employees. Since working with Ati Nutrition, we have noticed positive changes with employee morale as well as productivity. Thank you Ati, for your invaluable services and your dedication to your craft. You are a true asset and a pioneer in the food science and health industry.
—Rosie M.
Director of Finance and Operations at Lex Recruiting Group
#2
"Ati was who our company needed to truly usher in a healthier culture. Her strategies weren't just eye-opening, either – since we started to implement them companywide, employee productivity has risen almost 20%."
—Derek P.
Personnel Director. Enterprise Solutions Inc.
#1
Customize my services - save when you combine
Why not tailor my services to the needs of you or your company? I offer discounts if you combine my services. Get in touch today!