The COVID-19 pandemic is certainly reminding us of what's most valuable in life. Now, more than ever, it is imperative that we focus on the importance of the types of food we eat to nourish and protect our health and immune system.  We have enough research and data available to us to know that our nutrition, life style and our environment effects our health and our immune system.
Please remember that we are all one and we are all connected during this pandemic. I think during this time it's our personal duty to educate ourselves and our families on how to increase self- care by paying a close attention to our food intake and adapt immune boosting lifestyle habits.
HOW TO EAT TO BOOST THE IMMUNE SYSTEM
Now it's a perfect time to restart and take control of our health. It's a perfect time to cook and enjoy the benefits of home-made meals. If you have never cooked, don't be afraid, you don't have to have a culinary degree to cook. You can easily learn by utilizing some easy and useful cooking tips and start cooking some delicious and healing meals. For those with families, cooking is really a wonderful activity that brings your family together and at the same time you get to enjoy your own nourishing and delicious creations.
Focus on a diet with whole and real ingredients
Cut all ultra-processed foods, starches and added sugar
Eat to nourish and feed your friendly gut bacteria
Adequate protein. Especially for vegan and elderly individuals
Adequate immune boosting vitamins and minerals
Learn how to cook
Make sure you are drinking enough water to stay optimally hydrated
Limit or avoid alcohol
FOCUS ON INGREDIENTS HIGH IN ANTI-VIRAL PROPERTIES:
Leafy green vegetables
Spinach
Dill
Oregano
Parsley
Cilantro
Cabbage
Capers
Broccoli
Turnip
Onion
Garlic
Olive
Apple
Orange
Grapefruit
Lime
Lemon
Tangerine
Berries
Green tea
Nuts and seeds: pecans, pistachios, almonds, hazelnut and pumpkin seeds
Extra virgin olive oil
Unrefined virgin coconut oil
EAT TO NOURISH AND FEED YOUR FRIENDLY GUT BACTERIA
Eat natural probiotic foods: sauerkraut, kimchi, pickles, tempeh and miso
Eat to feed your friendly gut bacteria by eating prebiotic foods: garlic, onions, artichokes, apples, leeks, seaweed, dandelion, jicama root, cocoa, flax seeds and asparagus
STAPLE ANTIVIRAL AND IMMUNE BOOSTING SPICES AND HERBS 
Ginger
Ginseng
Garlic
Onion
Chili pepper
Rosemary
Oregano
Sage
Turmeric
Peppermint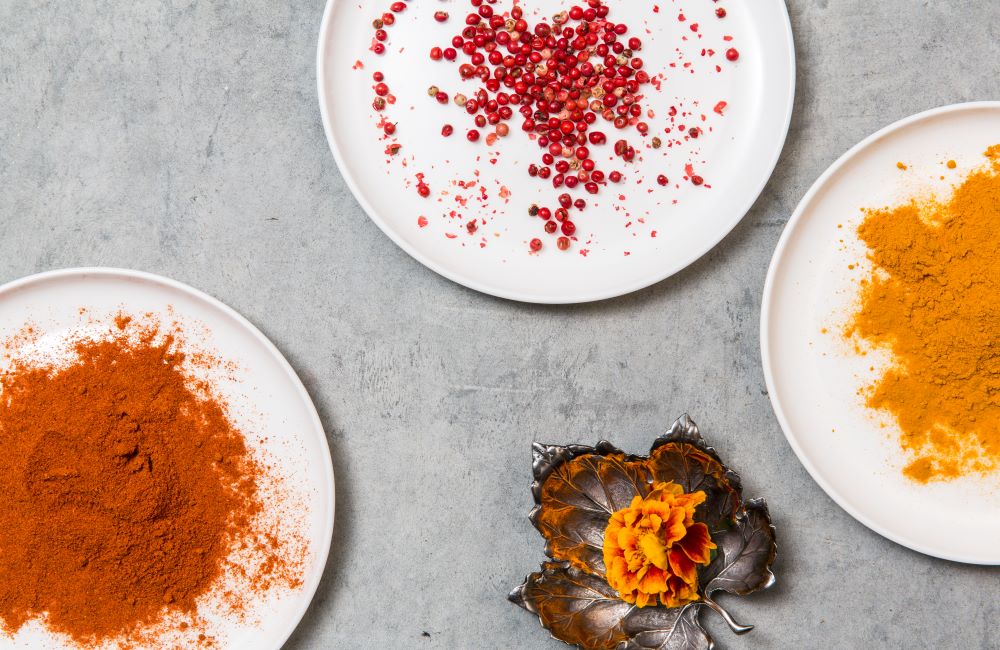 IMMUNE-BOOSTING VITAMINS AND MINERALS
Vitamin A: carrots, winter squash, apricot, cantaloupe, spinach, kale, liver and salmon
Vitamin C : citrus fruits, kiwi, strawberries, guava, Brussels sprouts, leafy greens, bell peppers and radishes
Vitamin D:  egg yolk, mushroom, cod liver oil, wild caught fish like salmon, herring and sardine
Vitamin E : sunflower seeds, almonds, salmon, red sweet pepper, spinach, asparagus, beet green and broccoli
Zinc: oysters and shellfish, lamb, grass-fed beef, pumpkin seeds, hemp seeds, cashews, chickpeas and lentils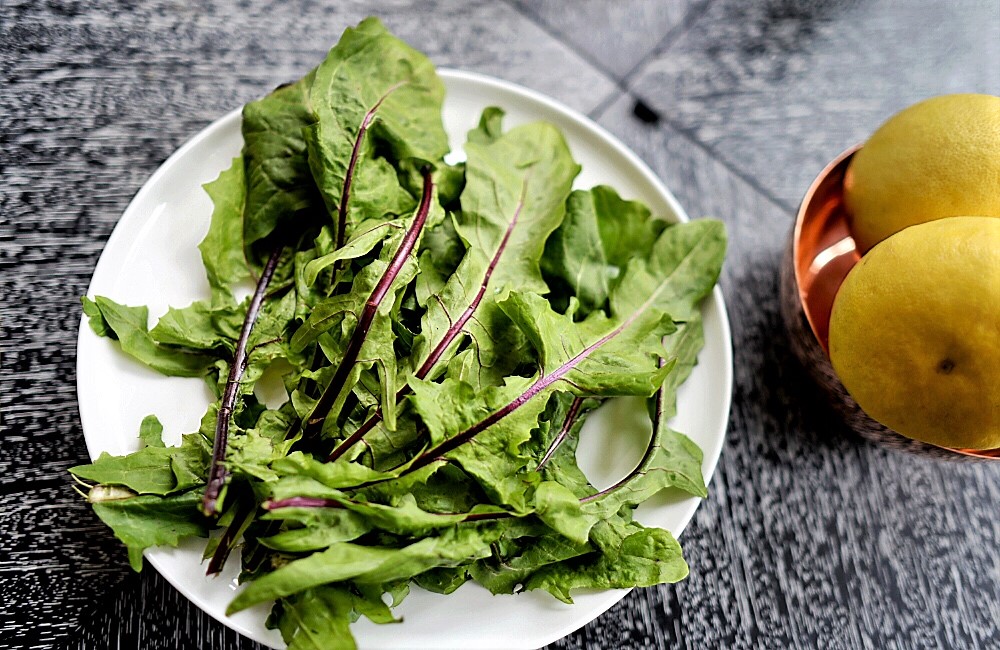 IMMUNE BOOSTING LIFESTYLE HABITS
Get regular exercise. Move your body more and more
Get sufficient hours of quality sleep. Aim for 7-8 hours of sleep nightly. Sleep affects every single cell in our body
Practice yoga and meditation. Chronic physical and mental stress suppresses our immune system. This is the time to introduce yoga, meditation and simple breathing techniques into our daily lives
Change your space and scenery. Go for short walks to get some sun (vitamin D) and fresh air safely