At the end of a long day, the last thing you want to do is to spend so much time in the kitchen but you still want to eat something that is delightful, nutritious and easy to prepare. This is a super quick salad and it's also great for entertaining. It's beautiful and fresh with bursting flavors of mint and parsley, creaminess of pistachios with a distinct tangy and lemony flavor of sumac. Additionally, you are getting high amounts of fiber with potassium, vitamin A, C and K.
INGREDIENT INFO: Sumac is a spice, made from the brick purple-red berries of a decorative bush. They are sold dried or ground and are often used in Mediterranean dishes. Sumac has a tangy, lemony flavor that complements many dishes. Ground sumac provides one of the favorite flavorings for Persian cuisine. It adds a distinct flavor to marinades, salads, grilled meats, seafood, chicken and vegetables.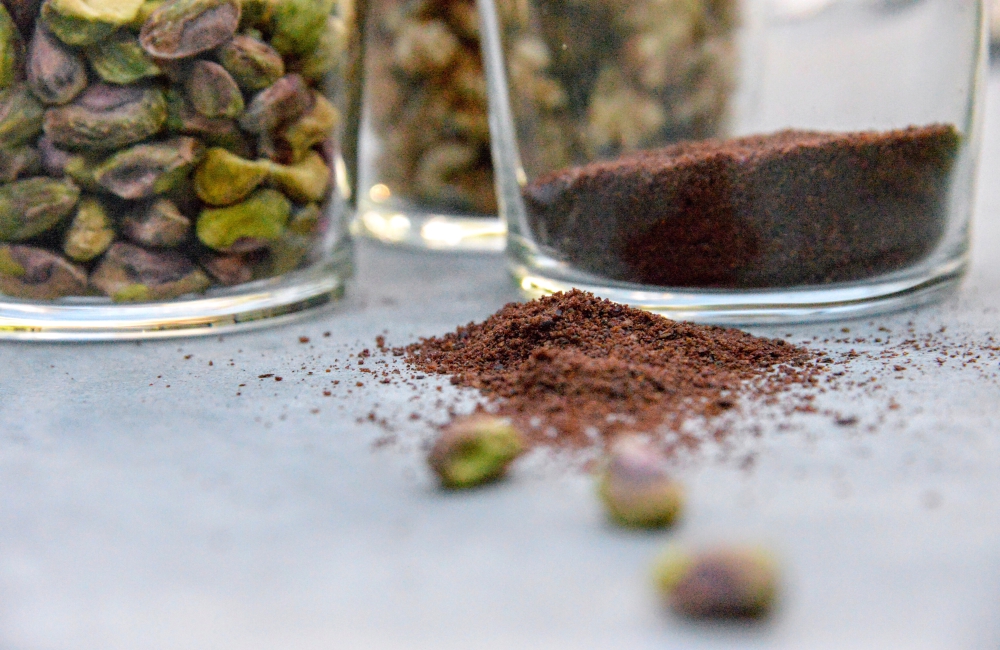 INGREDIENTS:
4 Persian cucumbers, unpeeled, thinly sliced
4 whole red radishes, thinly sliced
¼ cup chopped mint leaves
¼ cup finely chopped flat-leaf parsley
1 tablespoon freshly squeezed lime juice
2 tablespoon chopped roasted pistachios
1 ½ tablespoon cold pressed extra-virgin olive oil
1 tablespoon red wine vinegar
1 teaspoon kosher sea salt
1 teaspoon sumac
½ teaspoon coriander powder
½ teaspoon freshly ground black pepper
DIRECTIONS:
In a small bowl, toss the radishes with the vinegar and sumac and let stand for 5 minutes. In a medium bowl, combine cucumber with mint, parsley, olive oil, lime juice, coriander powder, salt and pepper. Add the radishes to the salad and stir to combine. Spoon the salad into a serving bowl and sprinkle with pistachios. Enjoy!