"Food is a very powerful element of our lives"
Ati Nazari Farmani is a food coach and nutrition expert who works one-on-one with her clients to create vibrant recipes and food guides that support of optimal health.  Ati will show you how to select and prepare seasonal, nutritious, additive-free foods that  taste amazing and will kickstart a healthier you.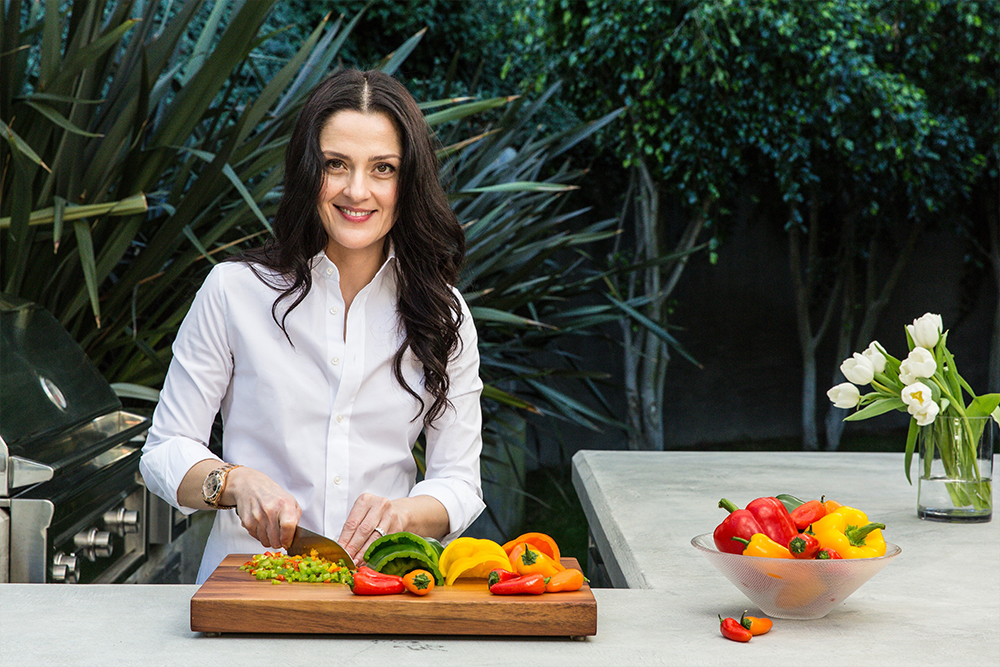 Starting a healthier life
From the beggining
Because every body responds to food differently, she starts from the beginning with each individual and takes into account:
– specific health and digestive issues
– lifestyle
– cultural traditions
– personality
Working with all ages, including:
– kids and teens
– couples
– families
– chemo and cancer patients
A personal touch
To your personal health
Ati's specialties include:
– Food Shopping 101
– Food Storage + Safety Rules
– Optimal Health Coaching
– Cancer + Chemo Support
– Digestive Issues Support
– Collaboration with Medical Caregivers
– Workshops + Cooking Classes
"Eating and cooking is all about joy and having fun"
Clients Ati has worked with
"When I met Ati at age 82, I had given up on life and had very little hope. Ati has a gift of connecting with you regardless of your age and state of your life..."
"As a result of Ati's coaching and teachings, my daughter eats from a much larger variety of food ingredients..."
"Ati's energy is contagious and she will be your biggest supporter. She has inspired me to cook for the first time in my entire life..."